Next-Level
Access Control
Embrace Smart Lockers for Enhanced
Security and Convenience.
Get a quote
Experience Seamless Management of Smart Lockers
Immerse yourself in the realm of smart lockers, where enhanced security and unparalleled convenience seamlessly converge. Explore the transformative power of digital locker access solutions that optimize operations and elevate the storage experience, providing peace of mind for businesses and customers. Discover the seamless management of smart lockers, unlocking a new era of efficiency and convenience.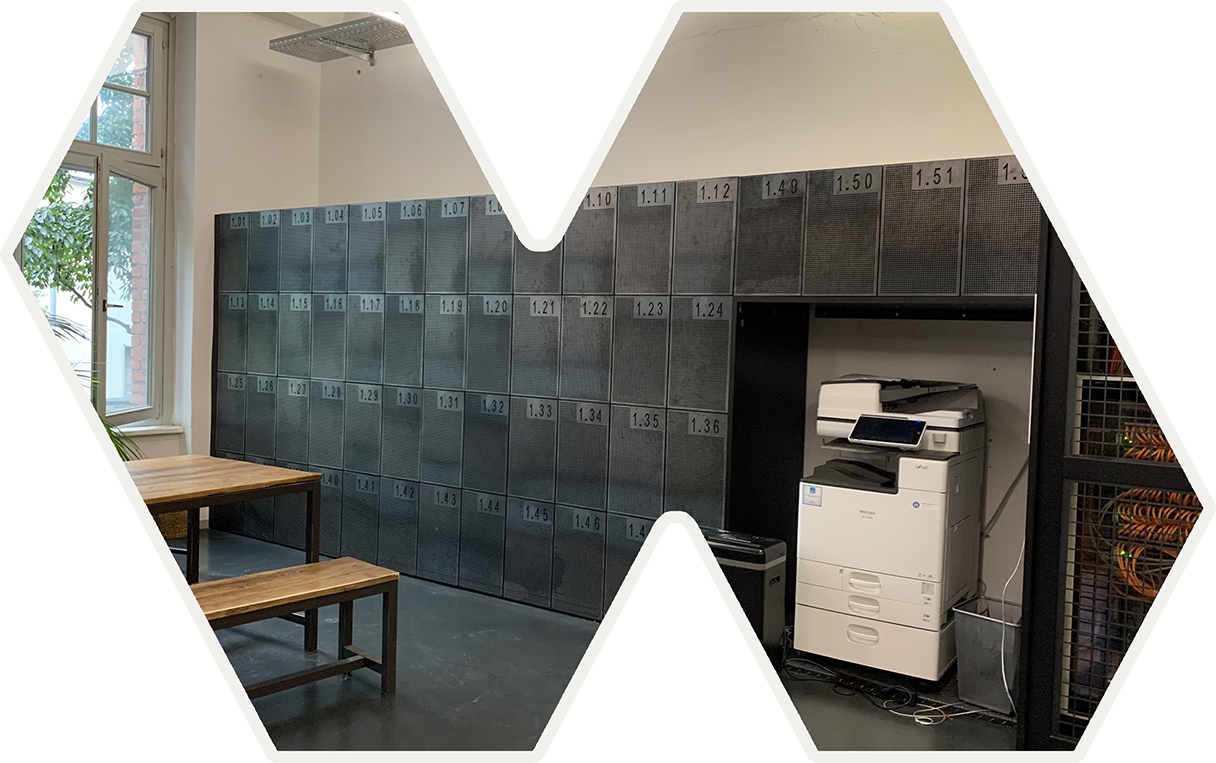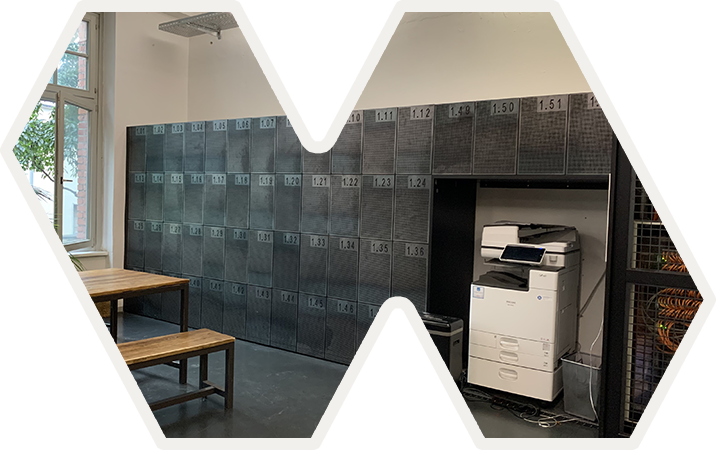 Lockers:
Key Features and Benefits
Digital Access & Management
One Access App: Access Logs & Sharing
Kiosk App
24/7 Access
Pick Up & Delivery
Efficient Management & Lower Personal Costs
High Theft Protection
Online Booking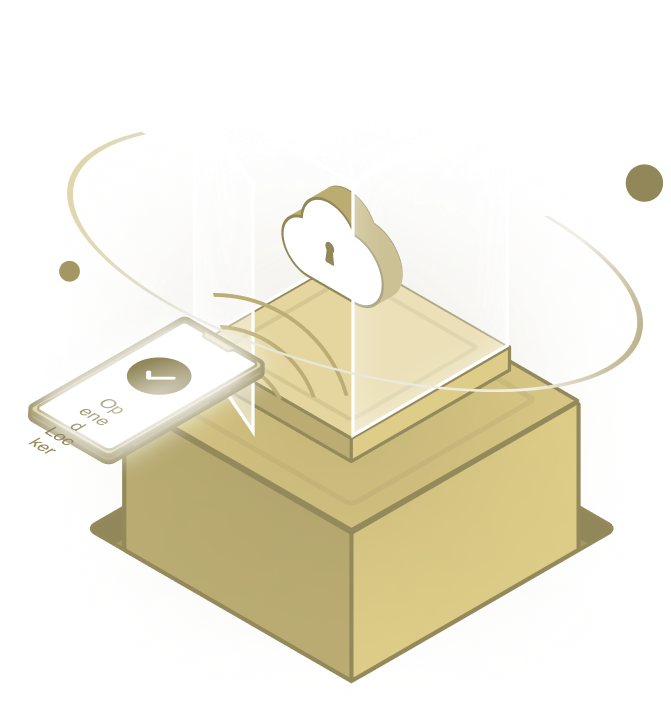 Explore Opening and Managing Smart Lockers
Get ready to be amazed as we reveal the fascinating inner workings of our smart locker solution in this short video demonstration.
Integrations & Compatibility
Explore a range of locker software and hardware integrations
to cater to your locker needs.
Software
Booking and Payment Platform


Hardware
SouthCo Locks

Recent Locker Project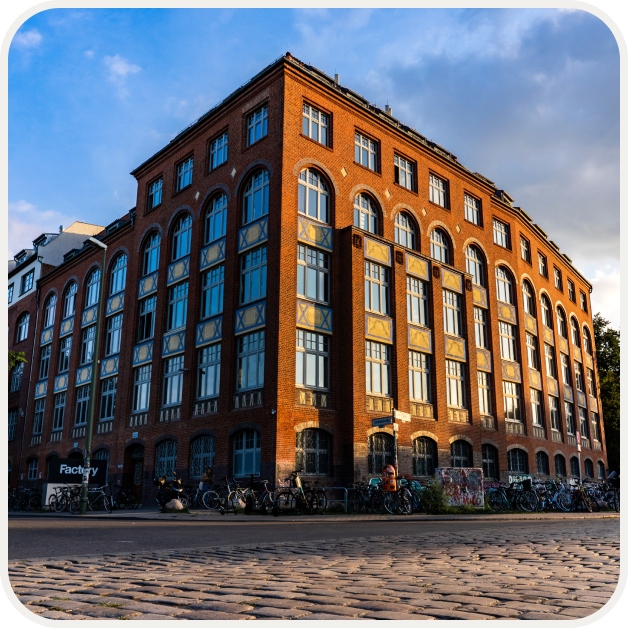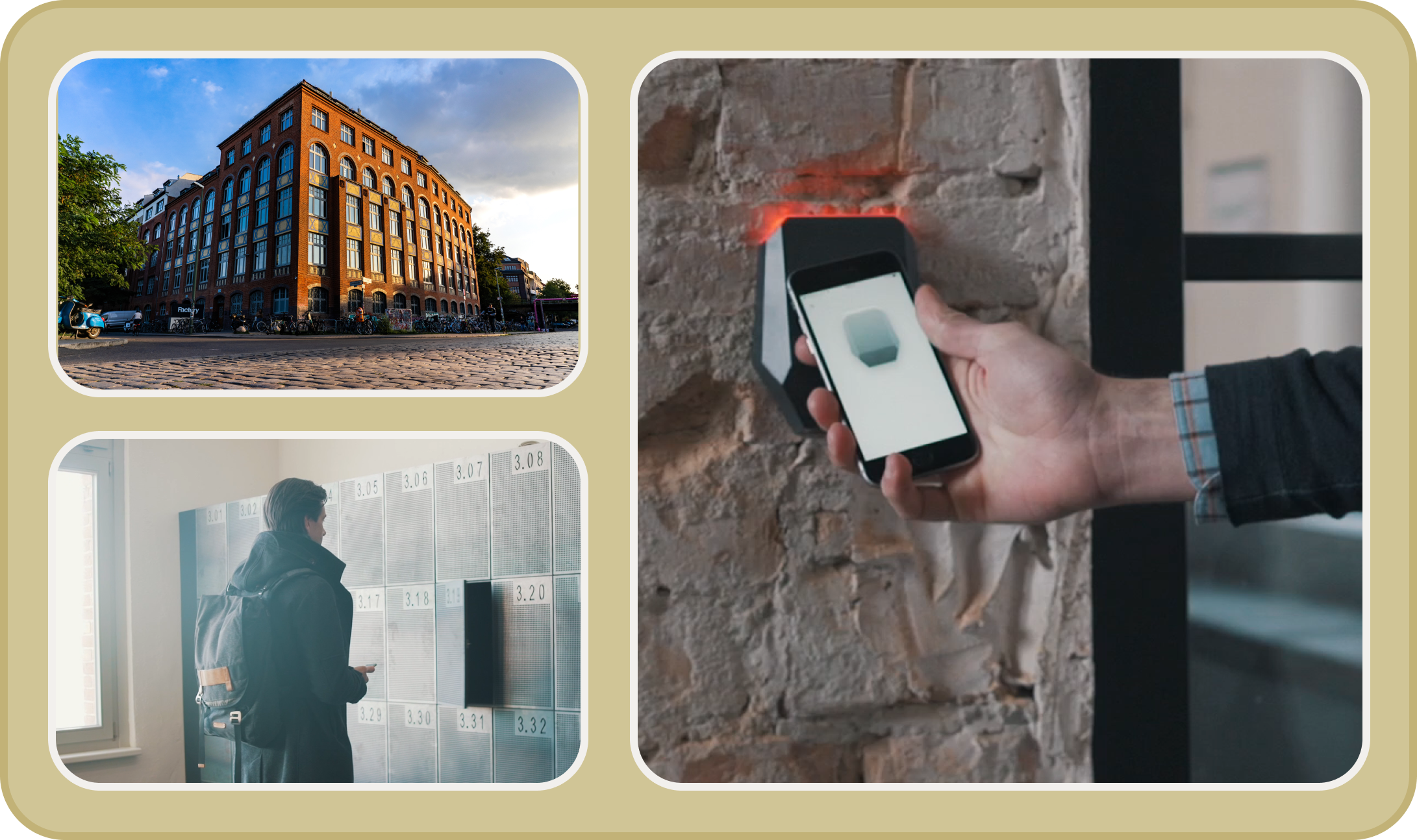 Factory Works
(Germany)
3 Locations
24/7 Access for Members
> 4000 Members
> 200 Smart Lockers
Meeting Room Booking
Do You Have
Further
Questions?