Explore the
Future of
Coworking
Smart Solutions for efficient and
convenient Digital Access Control
Get a quote
Seamless Workspace Management
Embrace Safe Smart Access for Convenience, Productivity,
and Flexibility in Coworking
Step into the future of coworking with smart access solutions. Our access control system transforms how you work, offering streamlined security, effortless entry, and hassle-free workspace management. Embrace convenience, productivity, and flexibility as you say goodbye to keys and unlock a new era of growth in our collaborative environment.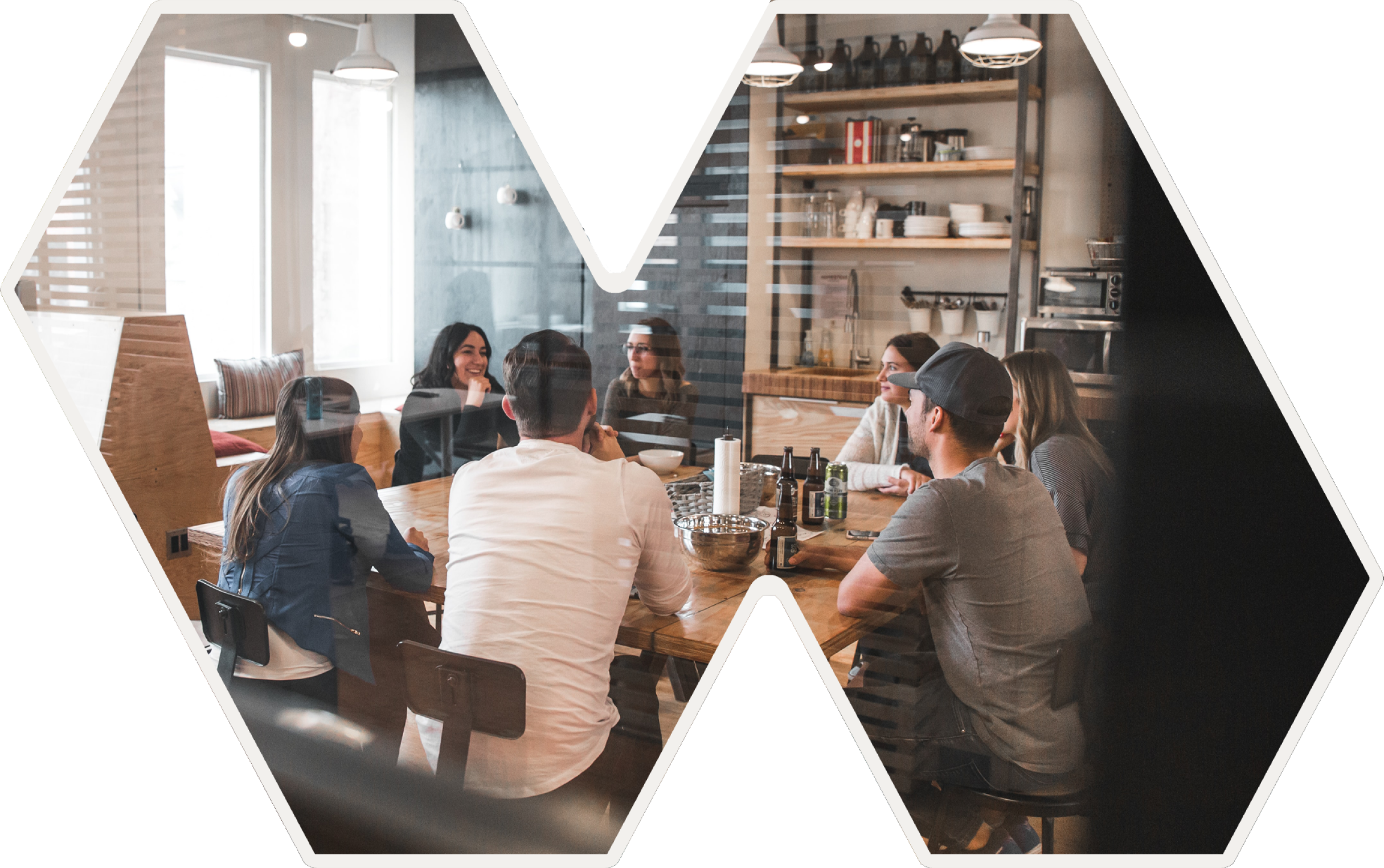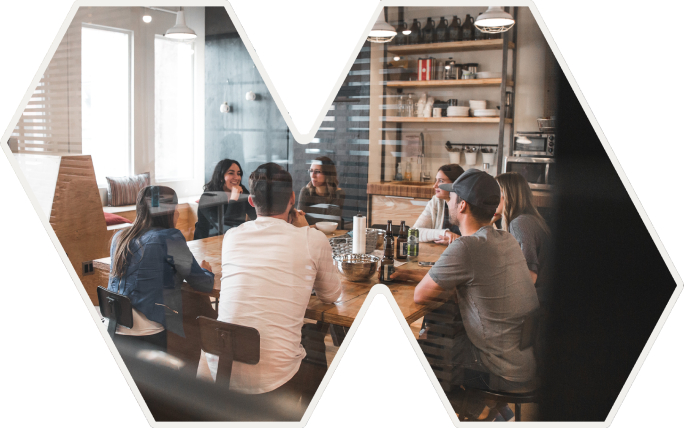 Coworking:
Key Features and Benefits
OneAccess App
Multi-tenancy
Access Management in Operator Control Board
Reduced Management/Staff Costs
Meeting Room Booking
Increased flexibility through Kiosk app
Smart Lockers
Support for all major coworking platforms
Online Booking
GDPR compliant analytics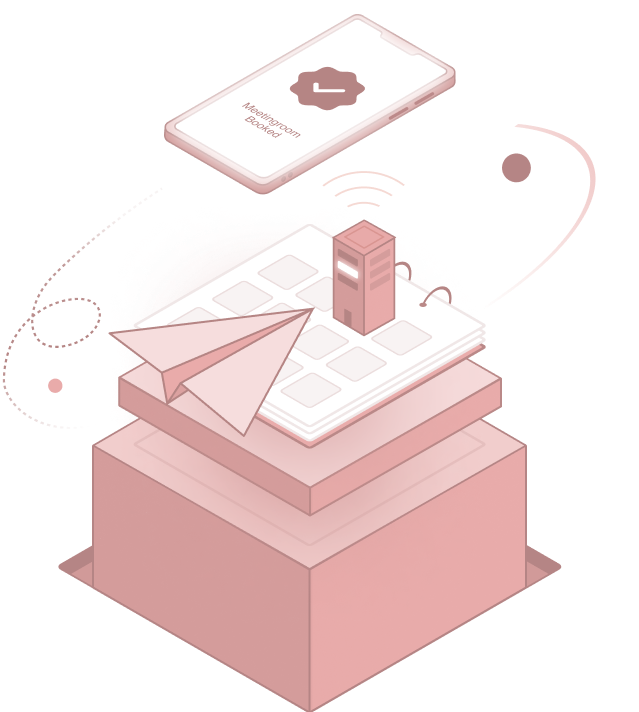 Experience the Use-Cases of Digital Access Solutions in Coworking Spaces
Discover the limitless potential of access management in coworking spaces, optimizing security, convenience, and efficiency for enhanced collaboration and productivity.
Main entrances
Electric doors &
manually opened doors
Sliding doors
Lockers
Lift
Integrations & Compatibility
Uncover a seamless ecosystem of integrations for enhanced workspace functionality and efficiency.
Software
Booking and Payment Platform


Hardware
Smart Locks
Electronic Locking Systems
Access and Fastening
SouthCo Locks
Recent Coworking Projects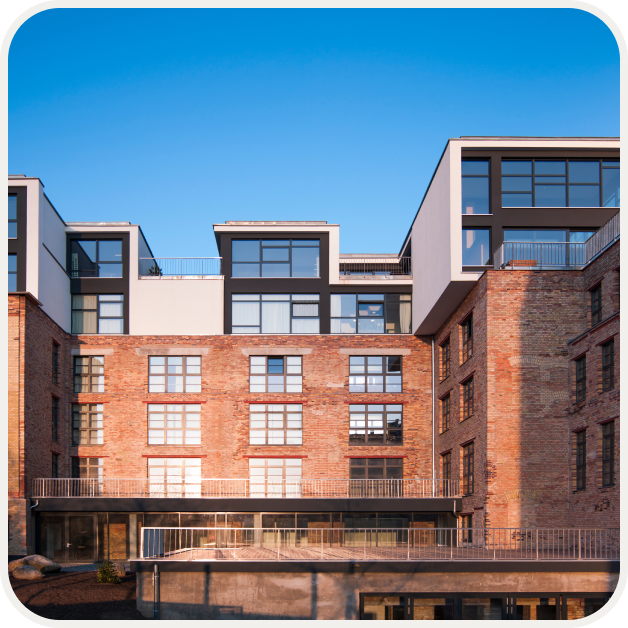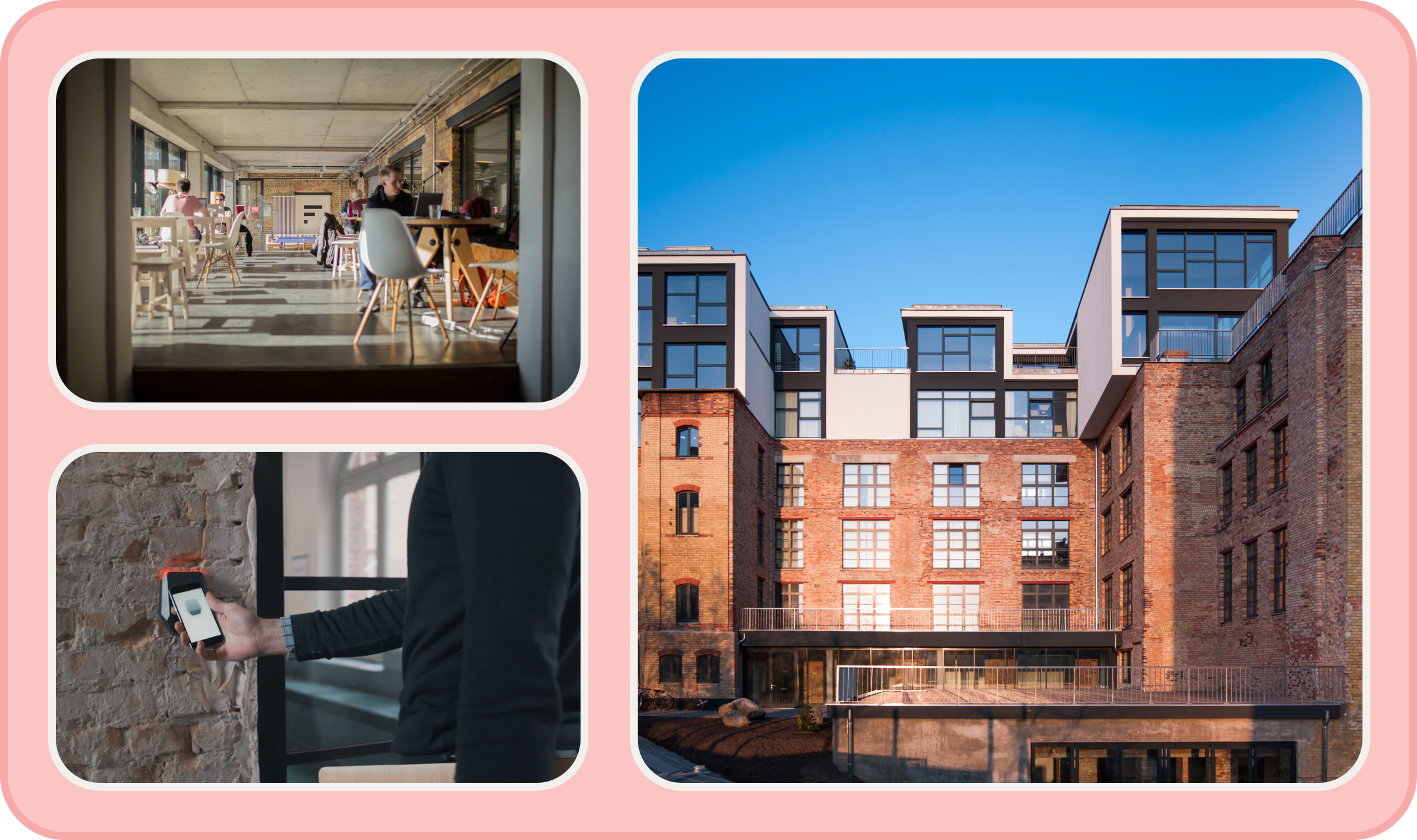 Factory Works
(Germany)
3 Locations
24/7 Access for Members
> 4000 Members
> 200 Smart Lockers
Meeting Room Booking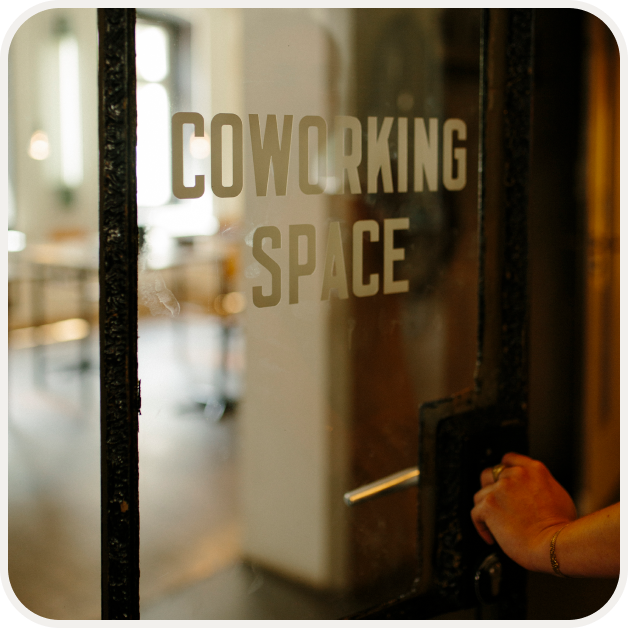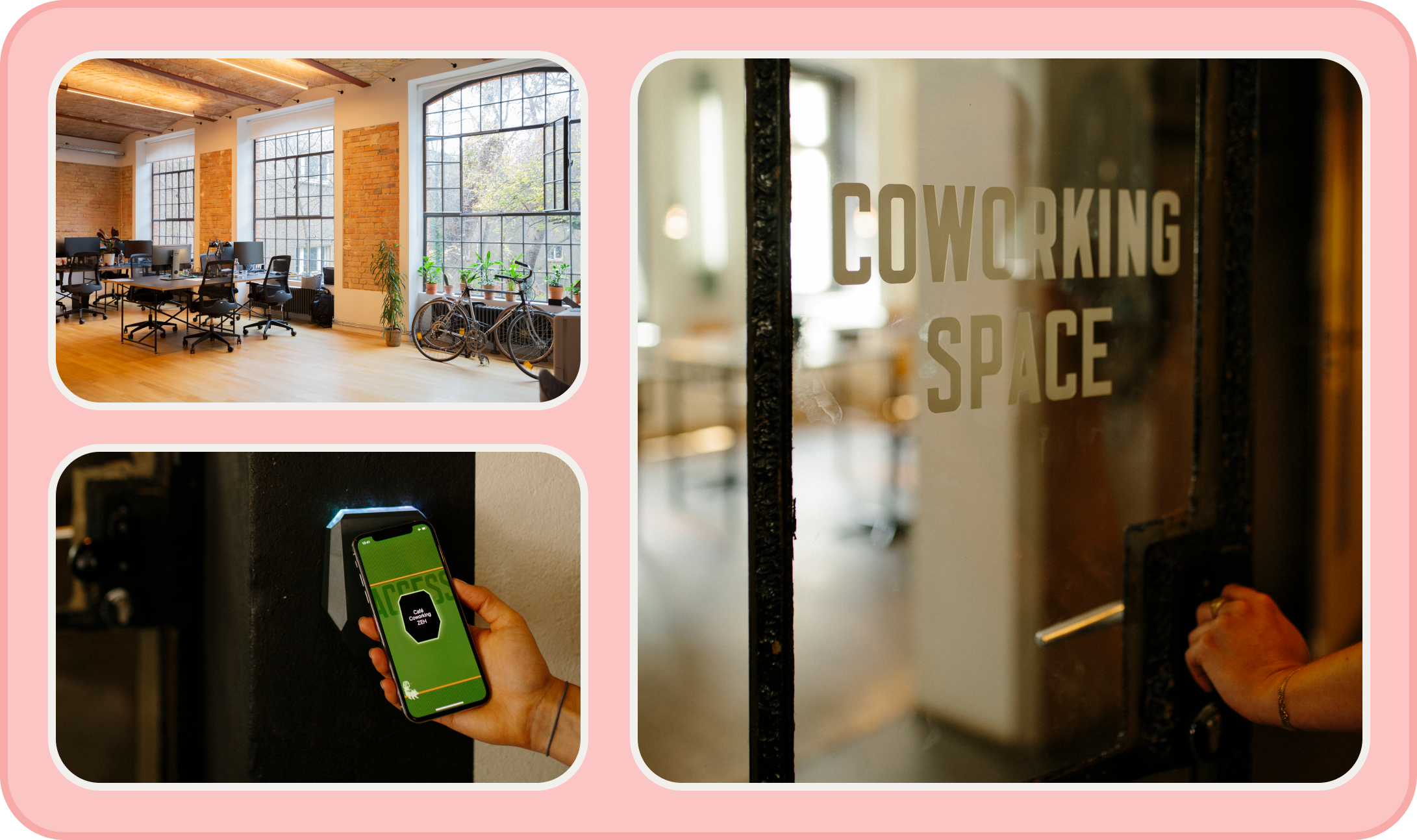 St. Oberholz
(Germany)
7 Locations
100 Digital Doors
24/7 Access for Members
Retrofit cylinders
Cobot Integration
Do You Have
Further
Questions?